I have already noted at "Saddam Hussein Made Me a Movie Star" how the Iraqi dictator had me "starring" in a documentary titled In Shifting Sands: The Truth About UNSCOM and the Disarming of Iraq. Now I have even more exciting news to report. Islamists don't relegate me to a boring old documentary but feature me as the star of big-budget action movies. I can't do better than to post their fantasy posters. I wonder if Hollywood or Hong Kong will now come calling.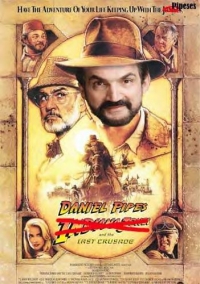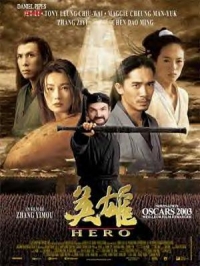 (March 1, 2005)
Related Topics: Daniel Pipes autobiographical, Radical Islam
Related Articles:
receive the latest by email: subscribe to daniel pipes' free mailing list
This text may be reposted or forwarded so long as it is presented as an integral whole with complete and accurate information provided about its author, date, place of publication, and original URL.