Poetry of the Struggle (click here for more poetry)
*** Don't hit that search button! There is more... keep scrolling down to see the "sites-of-the-month" links and for more pictures and useful information. When you reach the bottom, continue on to Page Two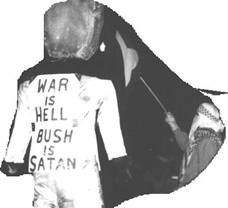 White House Demonstration
NO LINKAGE - NO DISCUSSION!
The Gulf War was a turning point for Palestinians - a downward spiral giving opportunity for the Israeli's to make many advances while the world was distracted with a mirage of what they thought was going on.
Click here to learn more about Our Struggle on the WEB- These are web sites personally chosen to show various aspects of our struggle. Worth Visiting!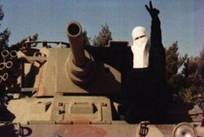 The following section is reserved for home pages made by Palestinians - I invite everyone to come look at how each of us looks at our struggle individually. You may learn to see things in a different way when seen thru someone else's eyes. If you want to know about our struggle, don't go to CNN - ask those of us who live it. Each individual has their own story to tell - none any more important than the other....
send e-mail here to request to add your site